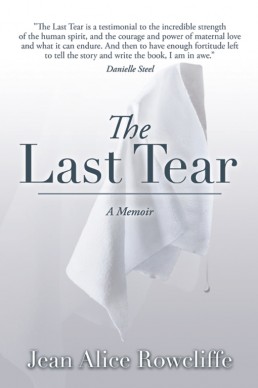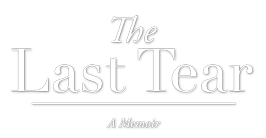 is the heartbreaking true story of author Jean Alice Rowcliffe's only child James, a dynamic 17-year old who was diagnosed in San Francisco with an extremely rare form of terminal cancer in the summer of 2008. He died eleven months later on the eve of Mother's day.
Rather than allowing cancer to define his days, James became even more focused on school, college applications and his future, inspiring not only his peers but the larger community. Even President Obama's attention was caught by his valiant stand to live a complete and normal life despite his declining health.
When James died, the author experienced crippling sorrow that paralyzed her for years. She shares the memories of that time with candor; her story will touch anyone who has struggled with the excruciating grief surrounding profound  loss.
Poignant and at times difficult, this book eventually uplifts as it transcends a tale of cancer and death to embrace the larger canvas of how to live authentically with the appendage of sorrow.