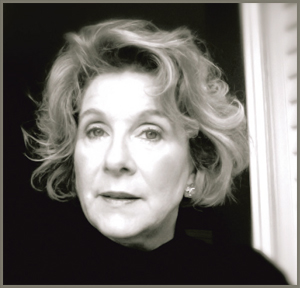 A Norland trained nursery nurse, Canadian born, Jean Alice Rowcliffe is passionate about the rearing of our children. For over three decades she has enriched countless lives, including the British royal family. She was nanny for the children of Prince and Princess Michael of Kent, at Kensington Palace.
Making San Francisco her home since the late 1980's, Rowcliffe had the opportunity to work with many families including Danielle Steel. Through her supportive and loving hands-on education and organization, which incorporates a common sense approach, Rowcliffe  ultimately nurtures and strengthens families. She is honoured to be called affectionately, "Mary Poppins" by many of her families The irony that her only child would die on the cusp of adulthood, after dedicating her life to raising other children, is beyond mystifying.
Her next book,  A Norland Nanny's Good Parent Guide will be available in the Spring of 2014.  Rowcliffe currently resides and writes in Canada.
www.jeanalicerowcliffe.com